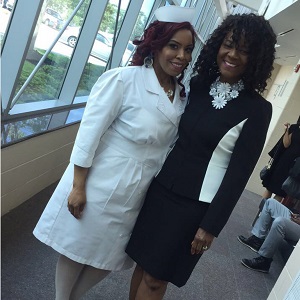 I have a pretty unique Universal Training Institute success story. I am a UTI graduate, I went on to work in the field and now I work at the school as the registrar! I absolutely love being a part of UTI. I enjoy the camaraderie with my coworkers, I cherish our school director and most of all I love helping the most important part of our school, our wonderful students.
– Veronica Sandoval (Registrar)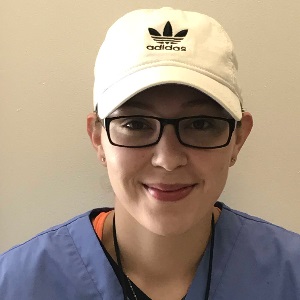 I've been at the Universal Training Institute for two months now and I love it. One of the things that's really important to me is how the instructors break down the information so we can understand it. To me the medical field really has its own language and it's challenging at first. I just feel like the faculty are really there for you. UTI is a great fit for me and I believe it would be a great fit for many other people interested in the LPN program as well.
– Amanda Vazquez (Current Student)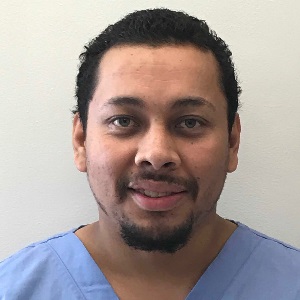 Since I started at the Universal Training Institute I've been nothing but happy. I've had the opportunity to challenge myself mentally. It's just a great school to start your nursing career with great staff and professors who are extremely knowledgeable. I believe if you put in the hard work nothing is impossible at UTI!
– Angel Zeas (Current Student)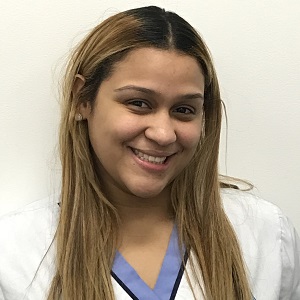 I started taking night classes at the Universal Training Institute and the school was really great about letting me switch into the day program when my schedule changed. Every time I need help it's there for me. I highly recommend UTI. The school has taught me the future belongs to those who believe in their dreams.
– Lizbeth Espinal (Current Student)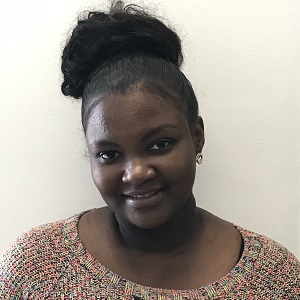 Attending Universal Training Institute in Perth Amboy has really helped me achieve my goal. My experience at the school was incredible, the teachers were really helpful and available whenever I needed them. As a graduate I know I'm ready to go out in the field and succeed. I am really proud to be a UTI graduate and I definitely recommend the school to anyone interested in a career in nursing.
– Mathieu Mythel (Graduate)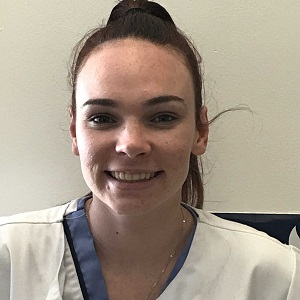 I first attended the Universal Training Institute in Perth Amboy in 2013 and to be honest I didn't do very well my first time around. School Director Houston and the staff allowed me back into the program and now I have a 4.0 GPA! The school has given me knowledge I will carry with me for the rest of my nursing career. They constantly encourage the students to better ourselves and not settle for anything less. I highly recommend this nursing school to others aspiring to work in the medical field.
– Nichole McQuade (Current Student)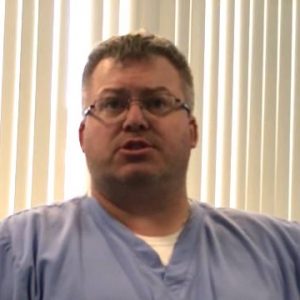 I've been attending the Universal Training Institute in Perth Amboy, New Jersey for nine months now. I find the staff to be very knowledgeable and helpful and the curriculum is designed to help everyone succeed. If your thinking about pursuing a career in nursing, Universal Training Institute would be your best choice.
– Josh Bennett (Current Student)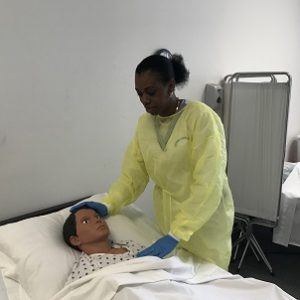 I commute into the Universal Training Institute every day from Brooklyn because there are no schools like this in New York. I was referred to attend UTI by a former student who is now doing great work in the field. The teachers are all so helpful, the financial aid staff are easy to work with and they will help you with a payment plan that works for you. I definitely recommend this wonderful school!
– Michelle Wright (Current Student)